Voting and polling are crucial components shared by all AGMs. Whether it is the adoption of the previous meeting's minutes or the election of the committee of your respective JMB/MC. An AGM Software Companion like ODESI eAGM is required to keep your JMB, MC, and Strata Property Management dependable, accountable, and to meet any sophisticated voting needs such as voter weighting, and voting rules, all of which are compliant with Strata Act 757.
ODESI eAGM offers a complete service for all Annual General Meetings. Real-time voting and polling are essential features. Our platform includes a management interface that allows you to manage voting requirements, control presentation slides, live reporting, manage Q&A, and real-time voting.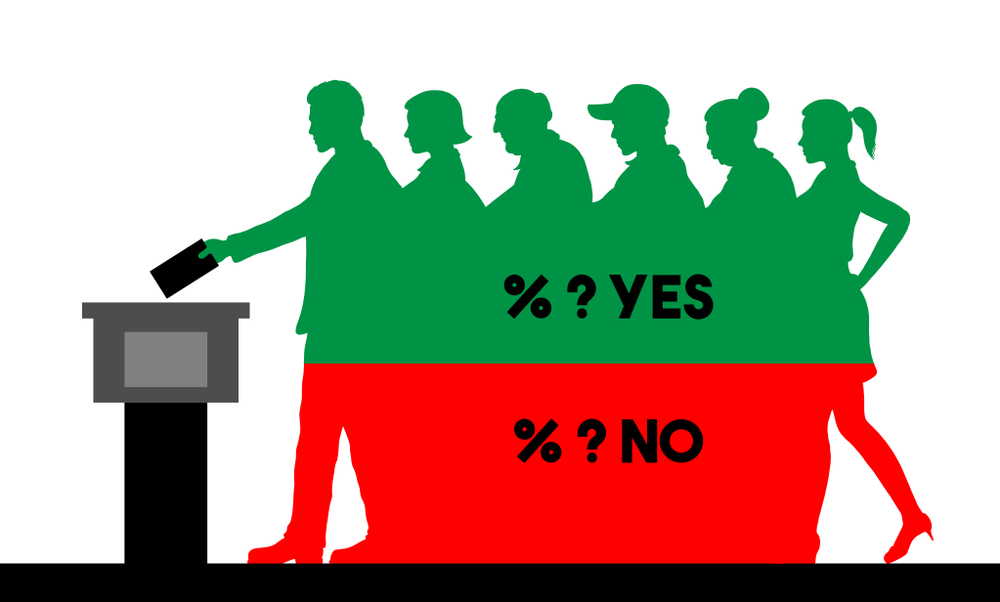 Our service can assist with elections and resolution voting during your face-to-face meetings. Furthermore, proxy voting members can be quickly appointed 48 hours before the AGM date according to the Strata Act.
Methods of Voting at General Meetings:
The methods of voting described below may be required at your next online general meeting.
1. Handling Motions
A motion is a proposition considered in a meeting. Passed motions become resolutions. Meeting minutes must include legally binding resolutions.
Organizational rules define how to manage motions. Members can better analyse motions if they are on the agenda.
How to propose and pass a motion:
A member proposes a decision or action to the meeting through the chairperson. Motion.
"Seconding" a motion allows the assembly to consider it. "Unseconded" motions fail to pass. Approved motions become resolutions. A simple majority passes an ordinary resolution (more than half of the members voting).
Members can support or oppose the resolution. The motion is then read and voted upon.
ODESI eAGM will assist you in setting up and executing the voting process.
2. Agenda Administration & Resolutions
If a majority of votes are cast in favour of the motion, the organization's regular business will be carried out. Resolutions may be withdrawn or retracted at the same meeting by following the same procedure as when they are moved and passed. Our solution may be tailored to your specific requirements. If requested, changes to resolutions, such as specifics on candidate voting quirks, can be adjusted using the management voting platform. There is also the option of allowing the management team to pass another resolution during the AGM.
3. General Elections
Preparing for an AGM can be time-consuming, especially if elections are on the agenda. The election process can be made more efficient and more accessible by collaborating with the appropriate ODESI eAGM. The most crucial criteria are to locate a trusted ballot service platform that is independent, secure, has demonstrated experience in conducting elections, and offers quick results with transparency.
4. Proxy Voting
If voting by proxy is authorised, a documented proxy form must be completed, allowing the proxy the authority to vote either at will or in a specific manner.
Proxy forms are typically mailed out with the notice and agenda documents and returned to the association long before the meeting begins. It can take some time for an application to be submitted.
If a shareholder or member cannot attend the meeting, they can designate a proxy voter using our system. All proxies submitted are handled in accordance with your company's bylaws and standards. This streamlines and simplifies the proxy process for both members and management.
Simplify Your AGM Voting Process
The transition to online voting technologies for AGMs should be simple. Learn how our voting system and service can help you manage your workload.
Take the uncertainty out of voting and polling. Contact ODESI now at 1800-88-ODESI, and we will assist you with organising your next annual general meeting efficiently, effectively, and successfully.